Tailored for all verticals and sectors
Industry-Centric Solutions
Unduit delivers tailored IT asset lifecycle solutions, centering our approach on the unique needs of diverse industries. From healthcare to finance, education to manufacturing, we shape technology to fit your industry seamlessly, adapting to your needs with precision and dedication.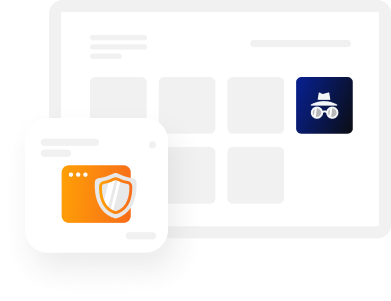 Interested in boosting your IT ROI and Security?
Join over 200 enterprises already using Unduit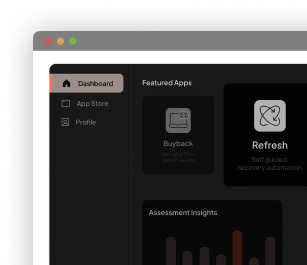 Interested in boosting your IT ROI and Security?​
Join over 200+ enterprises already using Unduit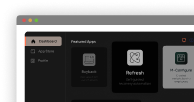 One Solution - Infinite Advantages for all the Verticals
From Healthcare to Manufacturing and beyond. Our adaptive approach tailors to your unique processes, ensuring constant benefits

No training required – our platform's intuitive design facilitates a rapid scale-up without the need for user training
Choose from a wide range of apps and solutions to best serve your organization's needs to solve all common IT, HR and Remote Employee challenges regarding IT assets

Witness tangible results in weeks. Our platform is engineered for swift deployment and onboarding, ensuring a quick return on investment.

Experience touchless automation for asset recovery, recycling, warehousing, repurposing, eOrdering, and reporting – all under one roof. Free your IT team to focus on value-added activities.

Enjoy a 'no obligations' test drive with our freemium package. We are confident that you'll fall in love with our platform and services solution.

Benefit from industry-leading SOPs ensuring error-free compliance at the asset level. Our proven chain of custody and erasure records uphold GDPR, HIPAA compliance, and mitigate PII risks.

Can't find what you're looking for? Please start a conversation with us to get answers instantly.