Services / Other Solutions

Unduit's Comprehensive IT Solutions encompass a comprehensive range of offerings designed to transform your entire IT ecosystem. From IT augmentation to true automation, we provide diverse solutions to elevate your IT operations to new heights.
Seamlessly enhance your IT team with Unduit's IT augmentation services. We offer flexible skillset enhancement and expert team integration, ensuring your IT projects run smoothly.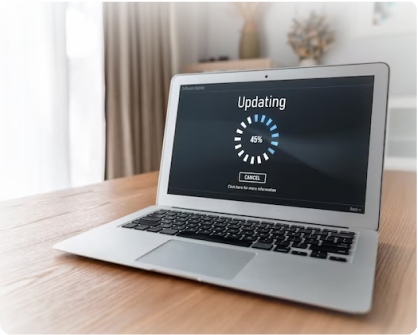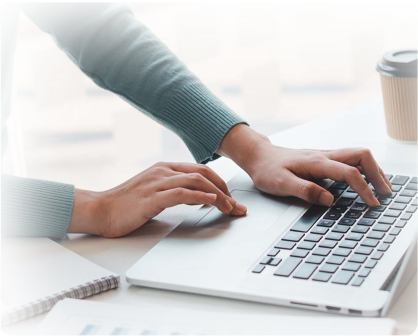 Transform your workplace with Unduit's connected workplace solutions. We focus on modern workplace transformation, collaboration enhancement, and optimizing remote work scenarios.
Full Device Lifecycle Management
Unduit offers complete device lifecycle management, optimizing every stage of your device's journey. From acquisition to disposal, we ensure holistic ITAD and lifecycle enhancement.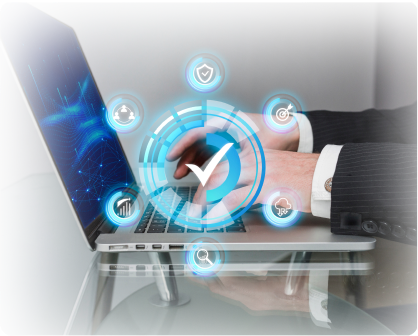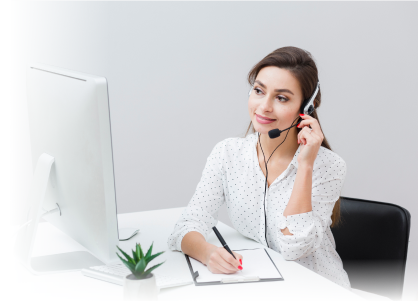 Remote IT Support / Helpdesk
Access efficient remote IT support and 24/7 helpdesk availability with Unduit. Our expert IT assistance ensures that your IT issues are resolved promptly and effectively.
Benefit from Unduit's global ITAD expertise, offering worldwide coverage, cross-border compliance, and efficient global asset recovery, recycling, and remarketing services.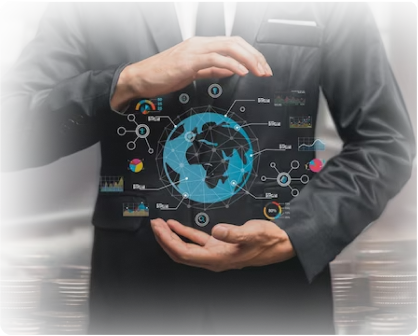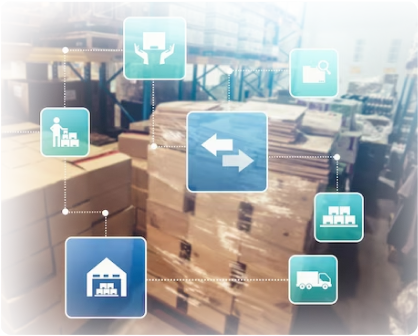 IT Asset Supply Chain Automation
Streamline your IT asset supply chain with Unduit's automation solutions. We integrate automation for cost-effective operations and enhanced supply chain efficiency.
Automated IT Asset Management
Experience effortless asset tracking and real-time visibility with Unduit's automated IT asset management. Make data-driven decisions and optimize your IT assets seamlessly.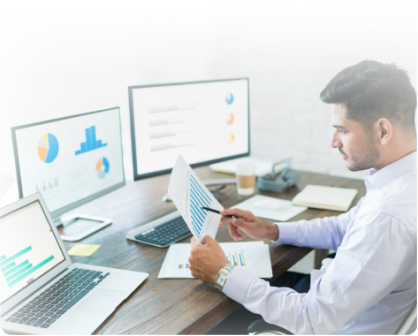 Interested in boosting your IT ROI and Security?
Join over 200 enterprises already using Unduit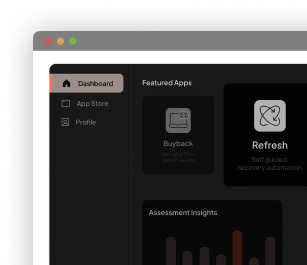 Interested in boosting your IT ROI and Security?​
Join over 200+ enterprises already using Unduit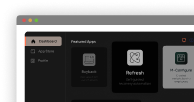 Your IT Assets can be worth thousands of dollars. Unlock the value through Unduit Platform and Services solution designed for complex enterprises to build, manage and hyper scale Asset Buyback Program globally and within days!

Experience zero redundancy through custom centralized & decentralized device management solutions
Unduit promises total adherence to R2 recycling, GDPR, HIPAA SOC II, and PCI DSS regulations across all operations.

Get the latest security patches and software updates to further reduce the risk of data breaches and cyberattacks.

"Great Service. Questions always answered. Thanks support team for your continued guidance and support."
"We use it for our sales field who use iOS devices exclusively. Recovery, repairs and battery replacements are quick and easy."
"I liked the ease with which I could place an order and track it. The buyback prices for our equipment are very competitive."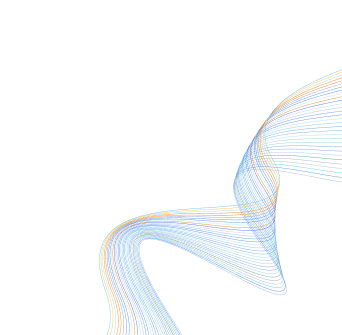 Unduit has helped companies of all sizes achieve remarkable IT asset recovery rates. We have successfully boosted recovery rates from minimal