Front-end Developer | Lahore, PK
Great! Here are the details on the position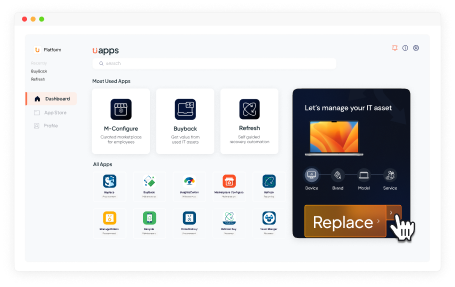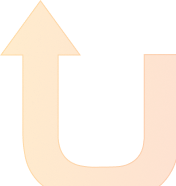 Do you get bored at your job easily? Do you feel you have the drive to make a change around you? Can you wear multiple hats? Do you have what it takes to grow rapidly in a company? If you have answered yes to any of these questions then Unduit Wireless is the right company for you. Located at 1871 in Merchandise Mart and in an environment that will get you pumped for action (www.1871.com). For more information on our company, visit www.unduit.com/jobsUnduit Wireless is an NPaaS (Networked Platform as a Service) and provides value added services to partners on the network for quality repairs for both B2B and B2C clients.
At Unduit we value leadership, team spirit, and motivation for work. We are always in search of rough diamonds, who possess talent and need a platform to hone their skills and make valuable contributions. We believe in high performance culture where learning starts from day one, you have the ability to work on projects right when you start and grow exponentially.
Role Overview Front-End Developer
We are looking for an ambitious and self-driven Front-end Developer to join our team. As a Front-end Developer, you will be responsible for implementing visual elements that users see and interact within a web application, which makes your role very crucial for us.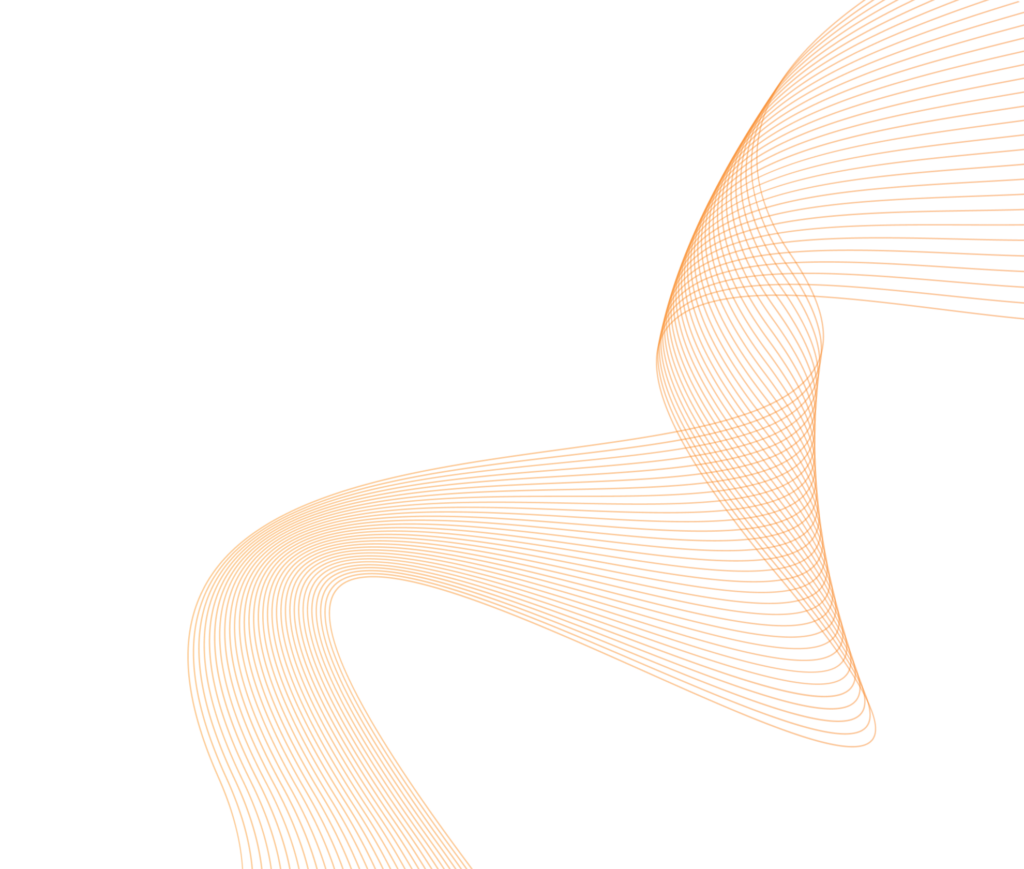 Use a variety of programming languages in order to create user-friendly web pages
Maintain and improve company website
Work in multidisciplinary team with other professionals such as back-end developers and web designers
Build high-quality mockups and design different prototypes
Provide high-quality graphics and visual elements
Optimize our web applications for maximum speed
Design mobile-based features
Always stay consistent with our brand guidelines
Make suggestions for better solutions to problems
Keep abreast of latest and emerging technologies
Experienced as a Front-end Developer
Experience with JavaScript, CSS and jQuery
Experience with Angular
Excellent knowledge of browser troubleshooting and debugging practices and techniques
Knowledge of some SEO principles
Knowledge of graphics software such as Adobe Suite, Photoshop etc.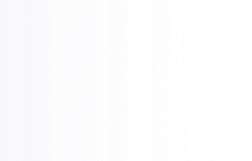 Daftarkhawan Gulberg-3, Lahore