Automation meets IT asset lifecycle management
Revolutionize your IT asset management with our end-to-end solution! Seamlessly manage every stage, from procurement to disposition. Whether it's deploying assets to a new overseas team member or recovering devices from offboarded employees, we handle it all. Logistics, packing, shipping, redeployment, repurposing – all unified on one powerful platform.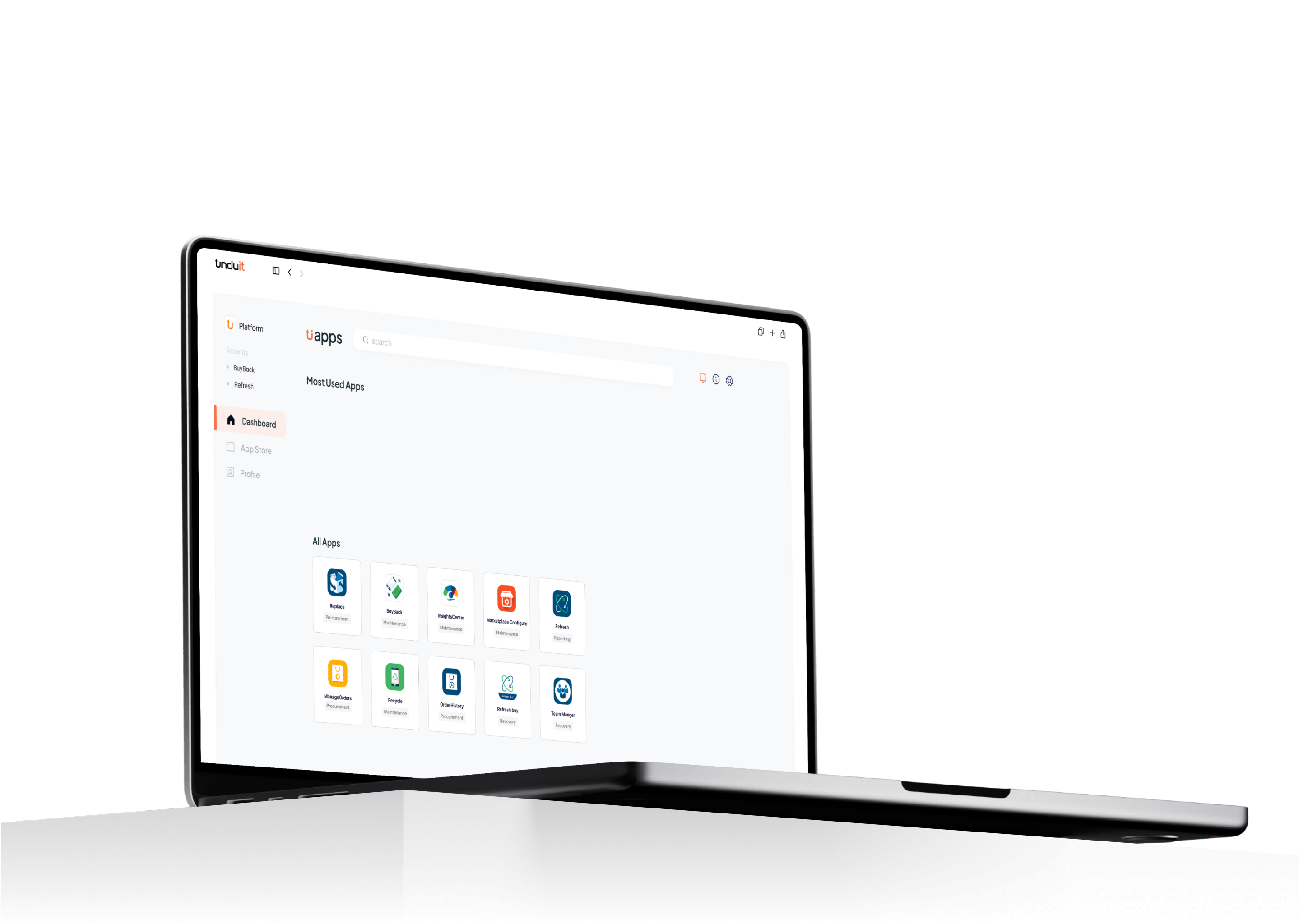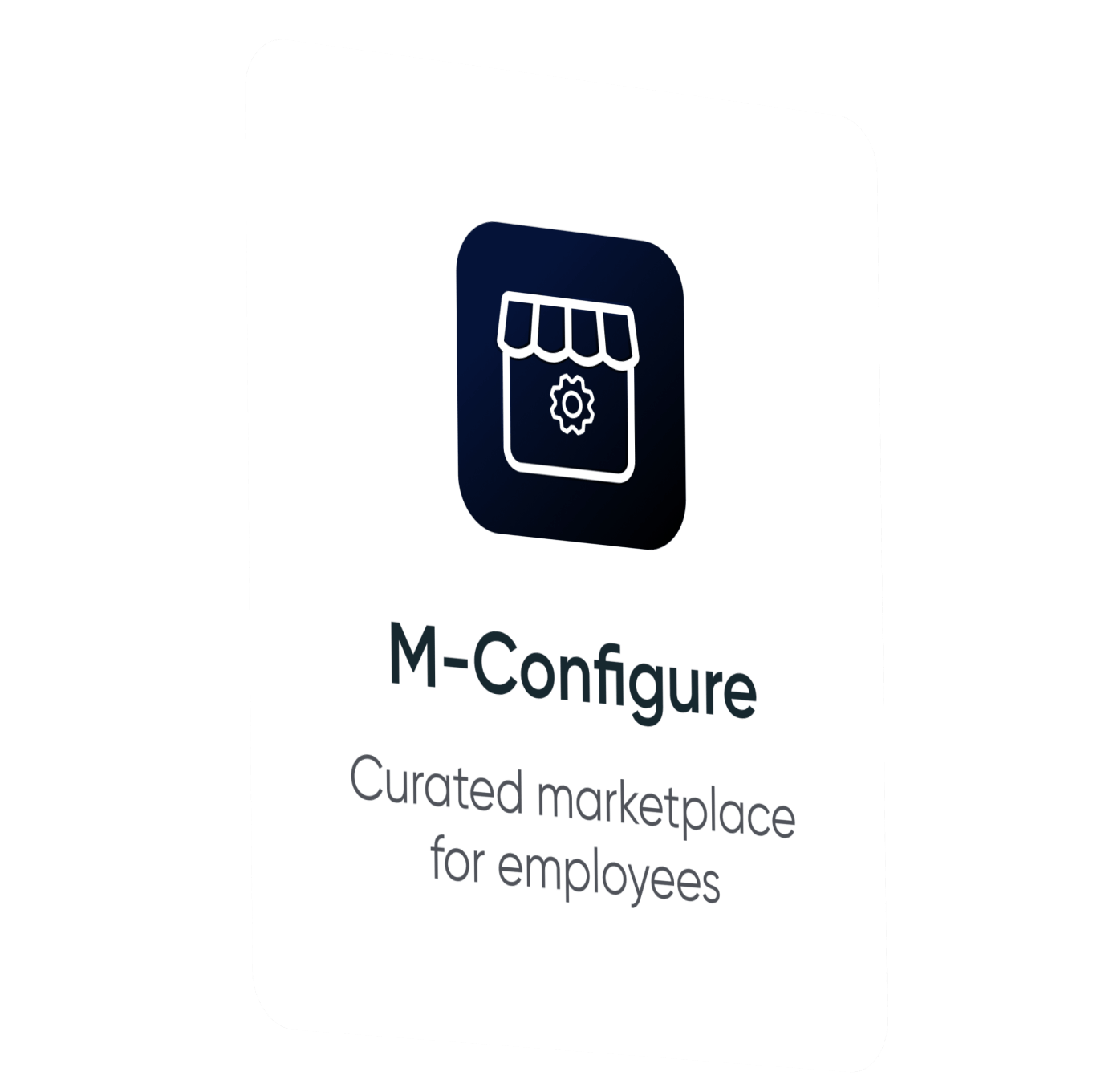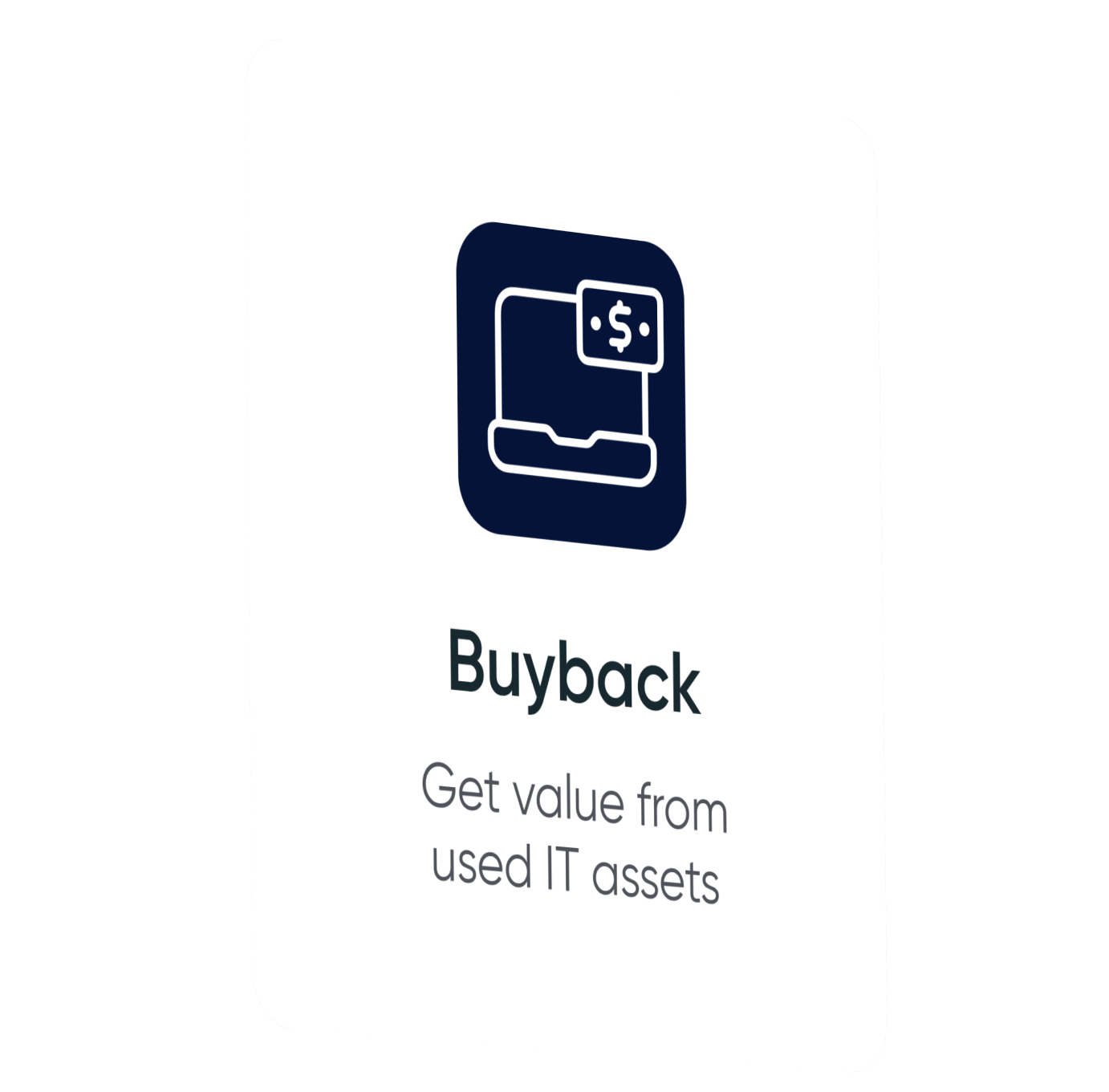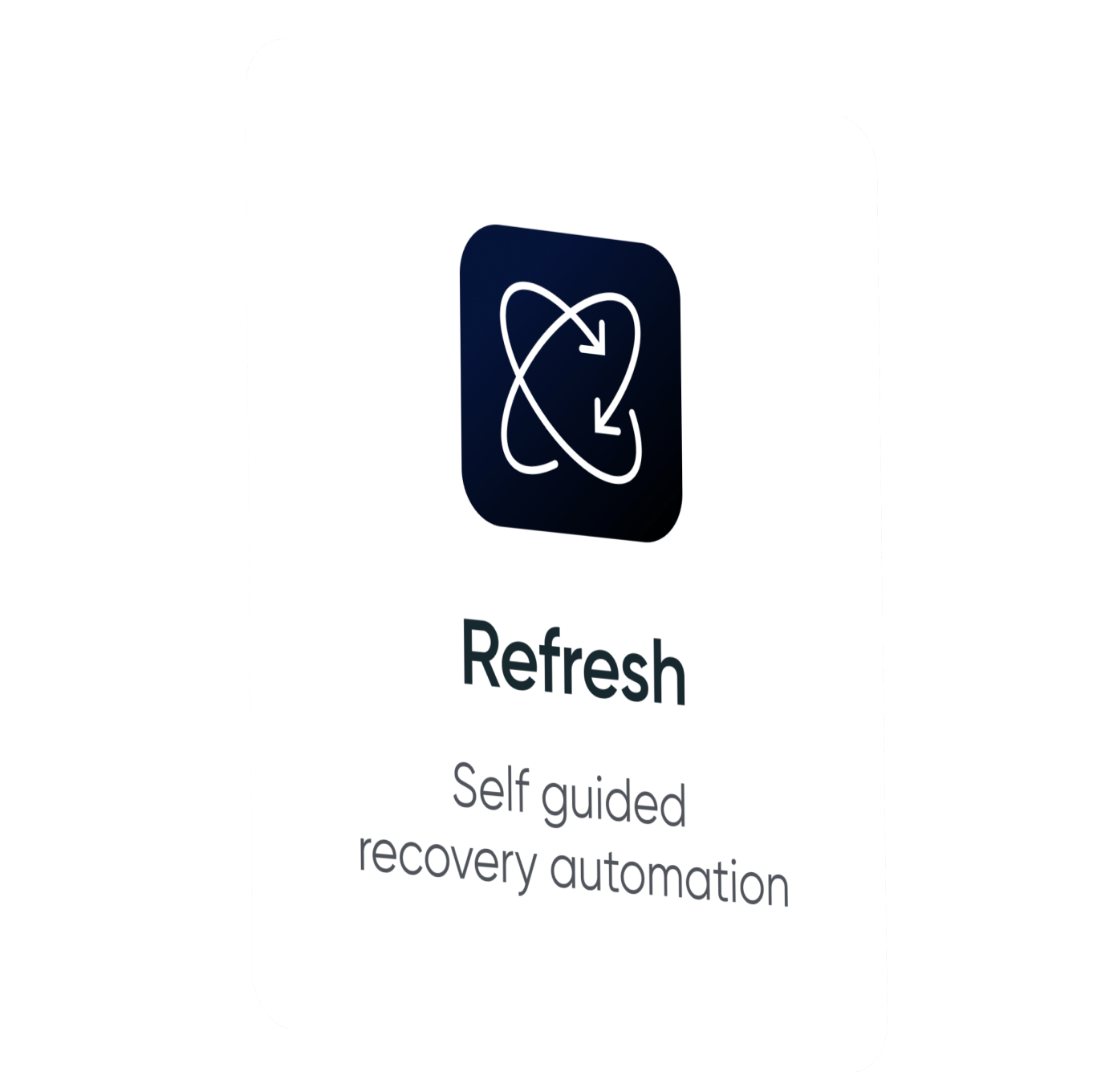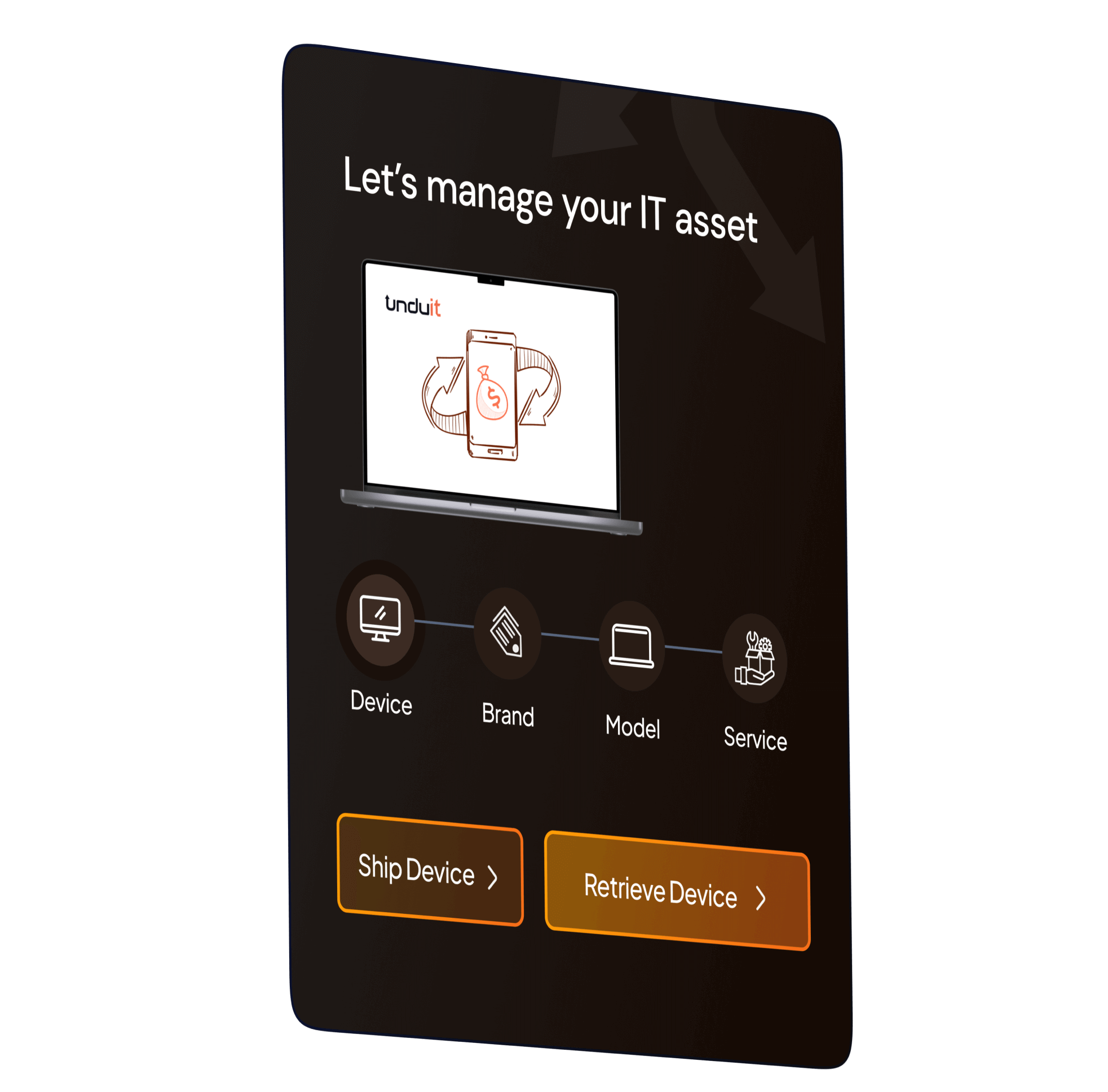 Streamlined solutions tailored to diverse corporate device lifecycle needs, with a suite of 60+ specialized apps for every use case.
Shorten your refresh cycles by

38%


Shorten your cycle by streamlining both recovery and deployment for efficient device refreshes
Increase asset recovery by

23%


Boost your organization's device recovery rate through automation, reminders & tracking
Boost your IT ROI by at least

30%


Unlock maximum IT asset value, drive profitability, and refine financial management. Our solution sharpens focus for unparalleled ROI gains.
A solution that shape shifts for you
Streamline the acquisition and provisioning of IT equipment, ensuring your organization has the right technology when and where it's needed.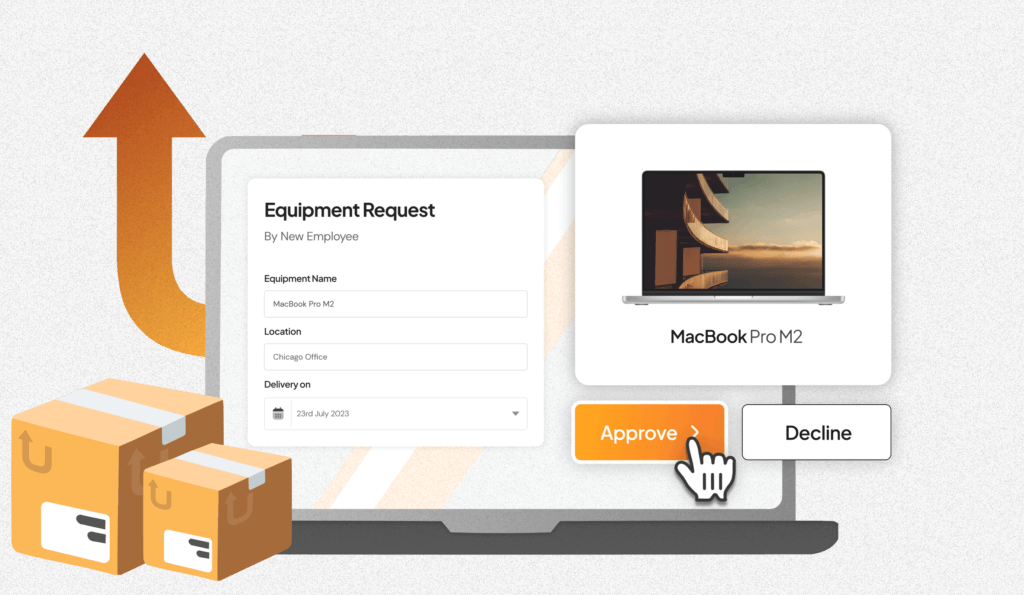 Proactive monitoring, regular maintenance, and expert management to ensure your IT assets are always performing at their peak, minimizing downtime and security risks.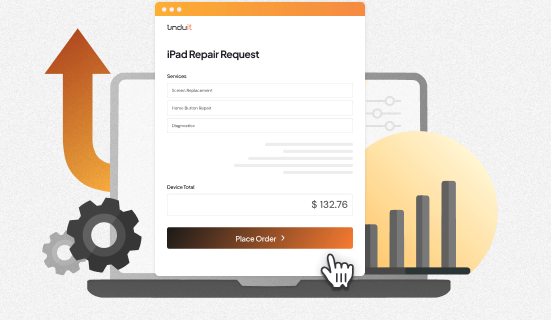 Secure and environmentally responsible disposal of retired assets, along with options for remarketing, ensuring you extract maximum value from your retired IT equipment.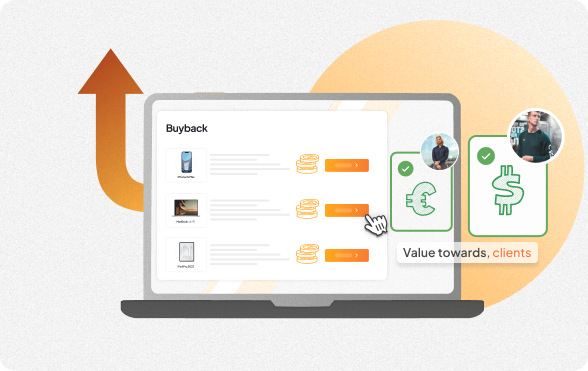 Safe and controlled storage options coupled with efficient logistics services, providing a seamless experience for your IT assets throughout their lifecycle.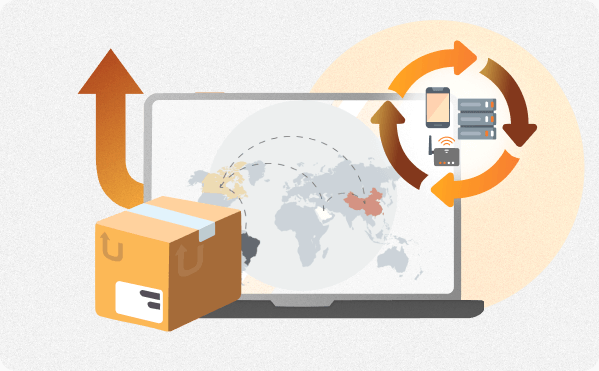 Augment your IT team with skilled professionals or get reliable remote support to meet your specific business needs, ensuring you have the right level of expertise at all times.
Empower IT


Solutions for Every Use, Role, and Industry
From IT professionals seeking seamless management to HR specialists overseeing global remote teams, Unduit offers tailored solutions. Regardless of your industry, we're dedicated to enhancing ROI, productivity, and IT efficiency. Our expertise spans telecom providers, educational institutions, and beyond, ensuring a customized approach for all.
Remote Employee Device Management
Simplify onboarding, offboarding, device shipping, recovery, software installation, and more with Unduit's seamless remote device management solutions.
Maximize device value and life with Unduit for improved TCO
Ensure compliance and visibility with Unduit's secure asset tracking
Streamline your IT operations for enhanced security and efficiency with Unduit's comprehensive solutions. Whether it's device management, compliance, or cost optimization, we've got you covered.
Empower your HR team to enhance employee experience & productivity.
Strengthen your security posture with Unduit's advanced chain of custody tracking.
Flexible repair logistics directly to/from personnel or centralized across multiple facilities,all while maintaining HIPAA compliance with documented chai of custody.
Cost effective repairs with quick logistics to a centralized source, individual facility.
Documented chain of custody and data destruction where required with fast turn around to Device Management Team or direct to end users nationwide.
Growing everyday with globally distributed teams
Enhance security, ROI, and performance for your corporate IT assets, supporting both on-site and remote teams distributed worldwide.
Experience the future with Unduit – we crush the competition by offering what's uncommon in the market